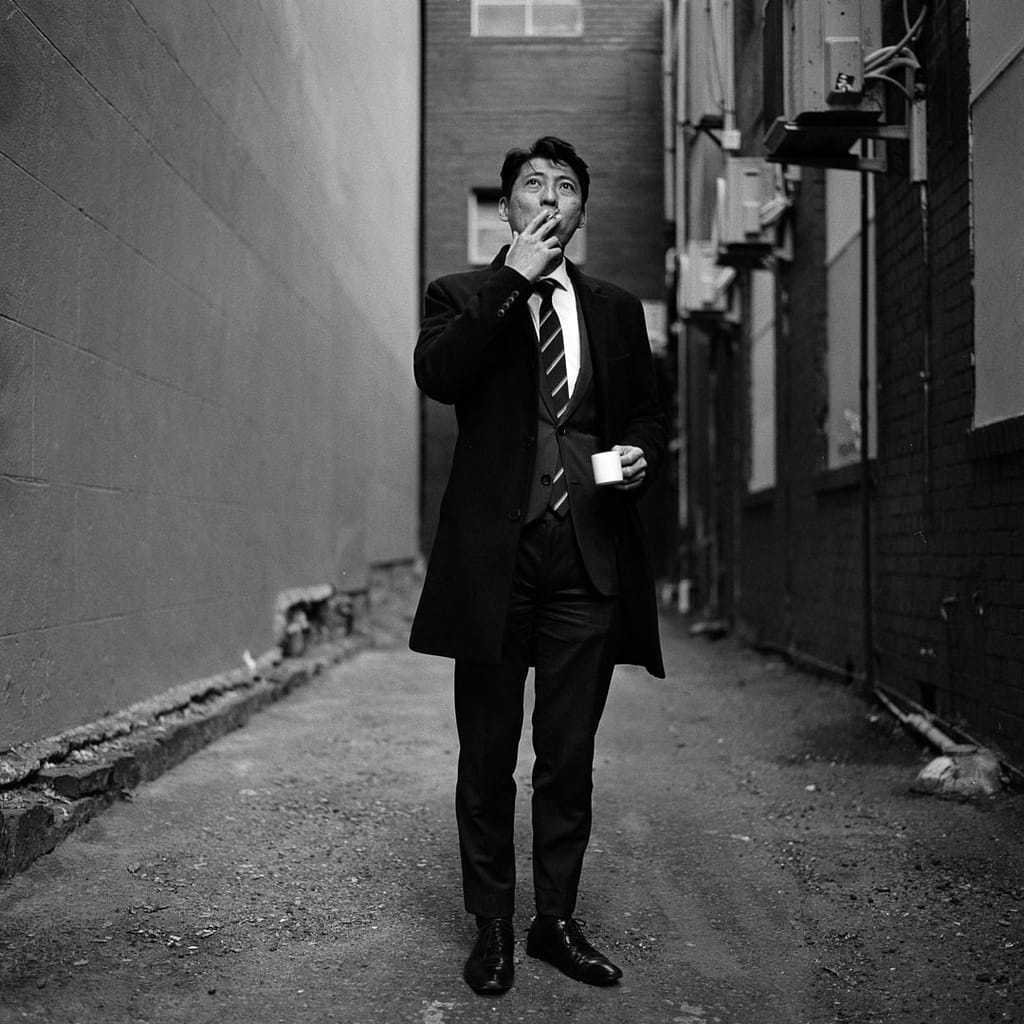 Were you stopped for a street portrait by Gorak Photo? Did you joyfully agree and hope to receive a copy of the portrait? Were you then handed a business card and asked to send an email to receive a copy of the portrait? Well, this is the easiest way to get a free copy of your portrait.
Please fill out the form below with as much detail as you can so we can tag you in any social media posts, or contact you should we need. Once we've received your message, and we've developed any film and processed the negatives, we'll reply with a free digital copy of your photograph. We do offer prints as well, if you'd prefer to have something that you can hold on to for years to come.
As I mentioned at the time of making the portrait, these photographs are often shared in a variety of ways. This may include, but is not limited to, social media posts or stories, website articles & blogs, photo books and zines, photographic competitions, and advertising material for my brand/s.
Note: you should receive a copy of the form once you've sent it. It may go through to junk. If you still don't see the email, please send an email to gorak@gorakphoto.com